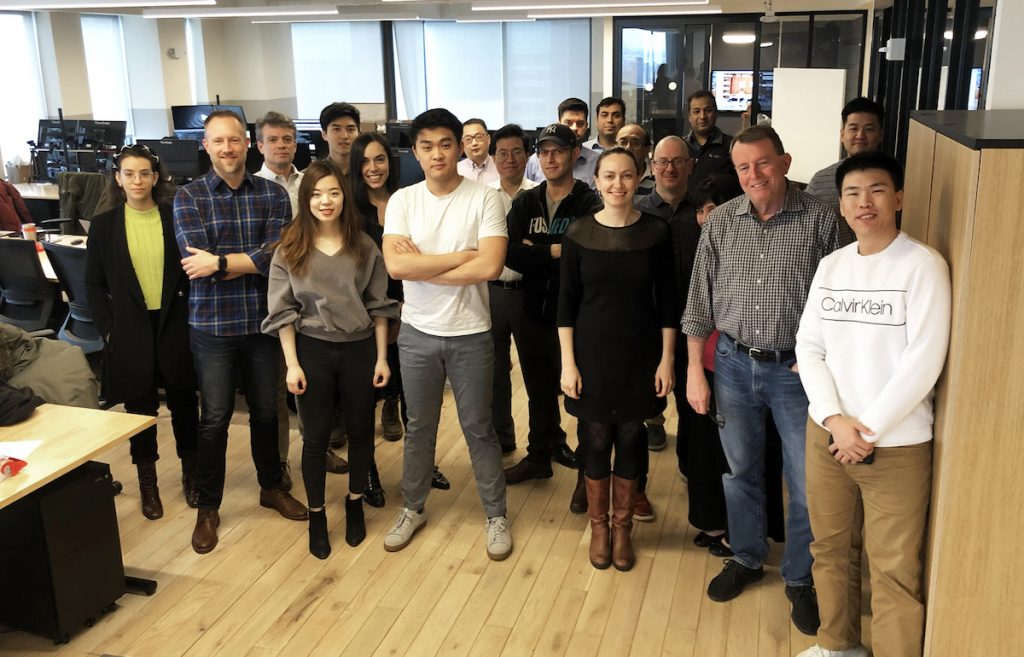 We are a global team, solving global challenges. With offices in the US, Europe, and Asia, our team is every bit as interconnected as our networks.
We are a customer-focused company, and our people reflect our products — built for speed. Our growing Digital Asset Trading Network competes in a fast-paced and dynamic environment where change is the only constant. 
You can expect to join a smart, motivated, action-oriented, and collaborative team. Together, we take advantage of our startup roots — lean, decisive and nimble. Every team member's voice is heard, and we identify, react, and act upon opportunities quickly. It's an exciting adventure.